INBOUND15's Top 10 Speakers You CANNOT Miss
#INBOUND15 is the place to be for marketing and sales aficionados. Over 10,000 attendees came from all over the globe in 2014 and 2015's event is even bigger and better! The most innovative and successful leaders of our time will be in attendance.
Feeling overwhelmed by the amazing lineup of top-notch speakers? I've got you covered with this list of the ten speakers you absolutely cannot miss!
INBOUND15's Top 10 Speakers You CANNOT Miss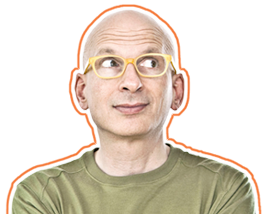 1. Seth Godin
Seth Godin is the author of 17 books that have been bestsellers around the world and have been translated into more than 35 languages. You might be familiar with his books Linchpin, Tribes, The Dip and Purple Cow. In addition to his writing and speaking, Seth is founder of squidoo.com, a fast growing, easy to use website. His blog (which you can find by typing "seth" into Google) is one of the most popular in the world.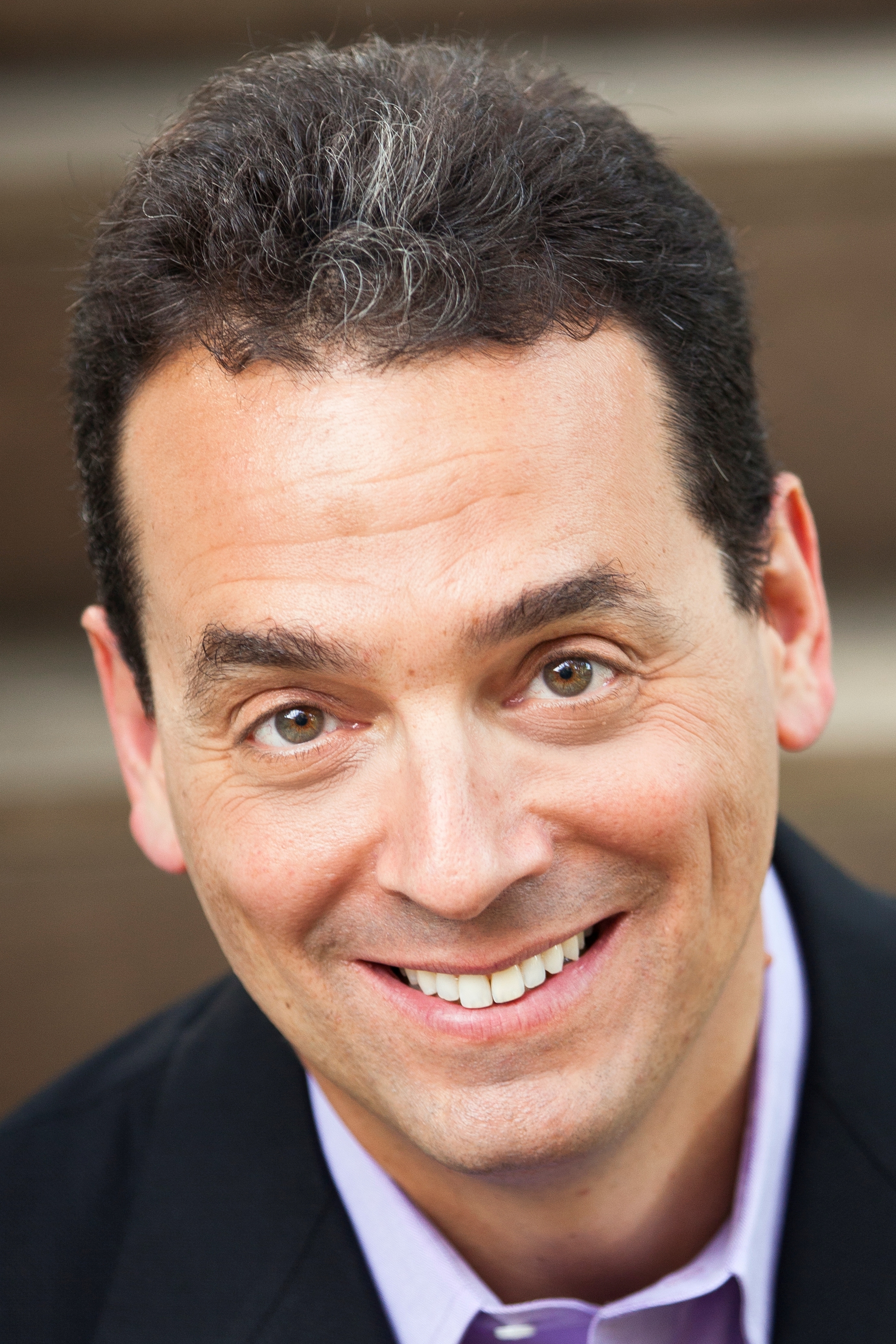 2. Daniel Pink
Daniel H. Pink is the author of five provocative books about the changing world of work, including the long-running New York Times best seller, A Whole New Mind, and the #1 New York Times best seller, Drive. His books have been translated into 33 languages. Currently, Pink hosts Crowd Control, a series on National Geographic Television that takes problems and creates solutions using unique design, technology and behavioral science principles.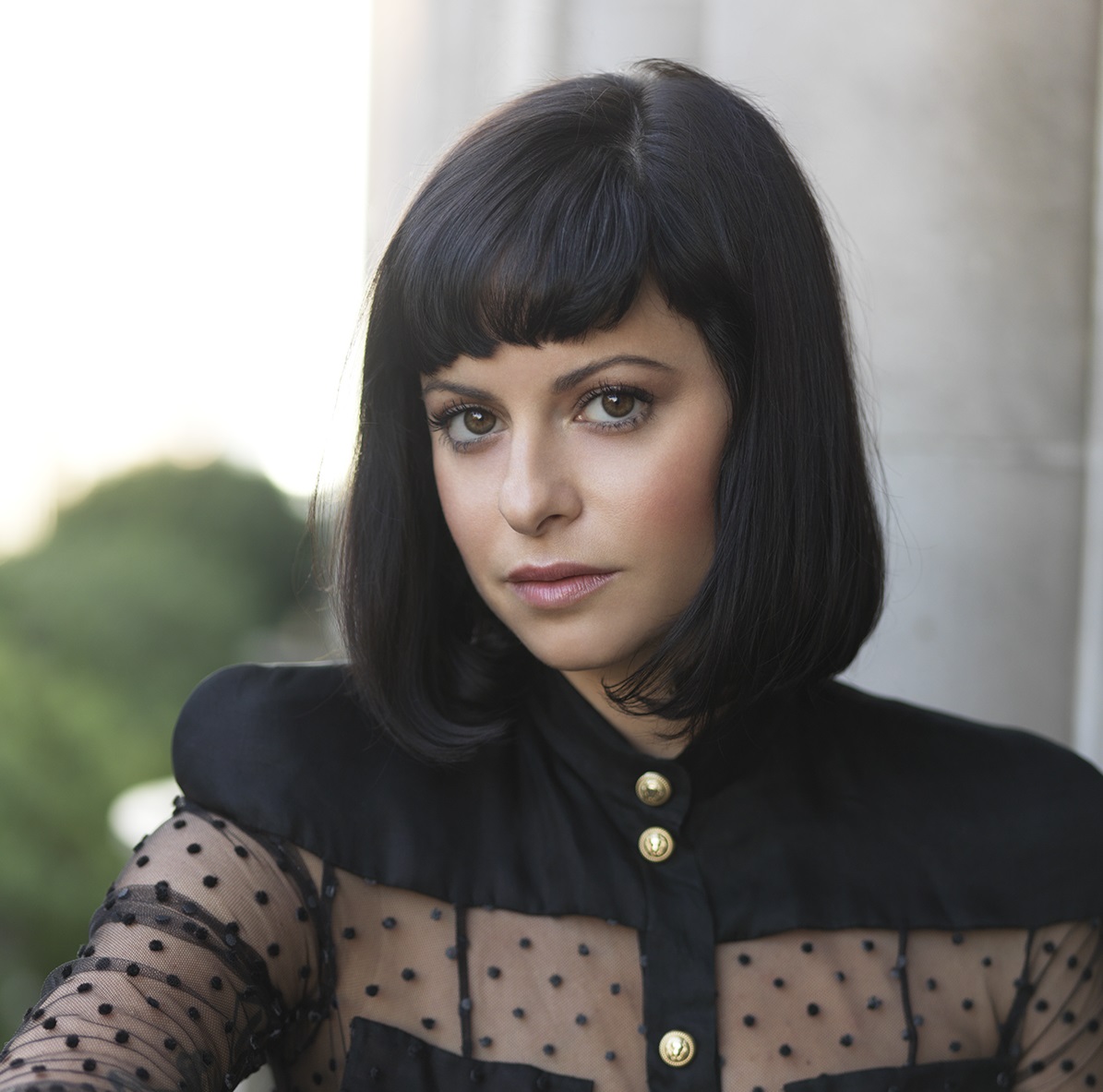 3. Sophia Amoruso
As the founder and owner of Nasty Gal, the fastest-growing online retailer in the country, Sophia Amoruso is the creative visionary, modern-day entrepreneur and fashion doyenne who has forged an unprecedented path in building a modern brand. Recently named by Forbes as "Fashion's New Phenom," Amoruso's rising success and business savvy was touted for being "up there with retail's most profitable ventures." This coming May, Amoruso is set to debut her highly anticipated, first book titled #GIRLBOSS. Part memoir and part business book with an edge, #GIRLBOSS is a sassy and irreverent look into how Amoruso organically grew her business from the ground up. The book will tell Amoruso's extraordinary personal story and offer insights on entrepreneurship and career advice for young women.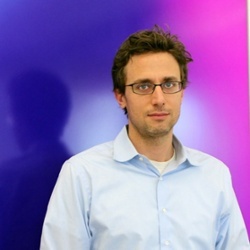 Jonah Peretti is co-founder and CEO of BuzzFeed, the first true social news organization that provides a pioneering mix of breaking news, entertainment and shareable content. Mr. Peretti, known for creating viral hits, tracking online social behavior and building technology to amplify buzz is also a co-founder of The Huffington Post. He has been called a "viral marketing hotdog" by The New York Times, "the poster boy of guerilla media" by AlterNet and a "computer-whiz" by The New Yorker. Fast Company named Mr. Peretti one of the "New Faces of Social Media", BusinessInsider listed him as one of the "11 Rising Tech Stars to Watch in 2012" and he is one of Fortune's "40 Under 40 for 2012."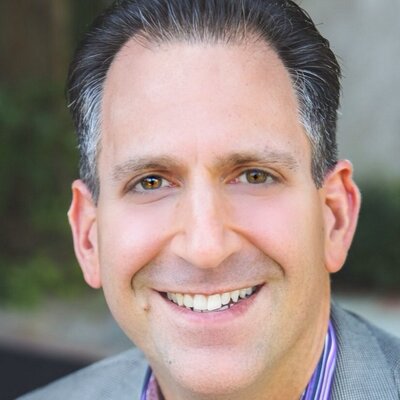 5. Bryan Eisenberg
Bryan Eisenberg is the co-founder and CMO of IdealSpot. He is the co-author of the Wall Street Journal, Business Week, USA Today and New York Times bestselling books "Call to Action", "Waiting For Your Cat to Bark?" and "Always Be Testing". He is an internationally recognized authority and pioneer in online marketing, improving online conversion rates, persuasive content, and persona marketing. Bryan was been recognized by eConsultancy members as one of the top 10 User Experience Gurus, he was selected as one of the inaugural iMedia Top 25 Marketers, and a Marketing Edge Rising Star Award winner in 2010.
6. Amy Jo Martin
Amy Jo founded Digital Royalty nearly five years ago to help companies, celebrities, professional sports leagues, teams and athletes build, measure and monetize their digital universe.  In addition, Digital Royalty provides customized social media education programs through Digital Royalty University, which offers a comprehensive curriculum blending strategic and tactical training. In October 2012, Amy Jo published the New York Times Bestseller, Renegades Write the Rules. Amy Jo herself has nearly 1.1 million Twitter followers and she travels the world to speak about the latest trends in social media, how to monetize various social platforms, and how to successfully build a personal brand by utilizing social media.
7. Alexis Ohanian
Alexis Ohanian is a startup founder and investor in Brooklyn, NY. Alexis and his co-founder Steve Huffman started reddit, a top 10 US website. In 2014, he returned to a full-time capacity the company he co-founded with Steve Huffman. For the years in between, Alexis focused his time and energy to founding and investing in companies that fit his model of making something people love and making the world suck less. He invests and advises over one hundred tech startups. Today he's back at reddit and a part-time partner at Y Combinator.
Chris Brogan is CEO of Owner Media Group , providing simple plans and projects for business success. He is also a highly sought after professional speaker and the New York Times bestselling author of eight books and counting, including his forthcoming book, Insider: Strategies and Secrets for Business Growth in the Age of Distractions. Forbes listed Chris as one of the Must Follow Marketing Minds of 2014, plus listed his website as one of the 100 best websites for entrepreneurs. Statsocial rated Chris the #3 power influencer online.
9. Robert Scoble
Robert Scoble is the Rackspace Startup Liaison Officer, helping small teams have a huge impact with cloud computing technology. He's a geek who grew up in Silicon Valley and since 1985 he has been building online communities. Robert travels the globe studying and making media about world changing startups. You will also find his videos on YouTube, Google+, Twitter or on the Scoble blog, Scobleizer.com.
10. Peter Shankman
The New York Times has called him "a public relations all-star who knows everything about new media and then some,", while Investor's Business Daily has labeled him "crazy, but effective." Peter Shankman is a spectacular example of what happens when you merge the power of pure creativity with Attention Deficit Hyperactivity Disorder and a dose of adventure, and make it work to your advantage. An author, entrepreneur, speaker, and worldwide connector, Peter is recognized worldwide for radically new ways of thinking about Customer Service, Social Media, PR, marketing and advertising. Peter is best known for founding Help A Reporter Out, (HARO) which in under a year became the de-facto standard for thousands of journalists looking for sources on deadline, offering them more than 200,000 sources around the world looking to be quoted in the media.
Your Turn
Tell me in the comments below, or tweet me @NathanLatka – who are you most looking forward to hearing speak at #INBOUND15?