Top 19 Email Marketing Tools and 8 Stats You Need to Know Now
Despite many talking heads saying email marketing is dying, well over 100 billion emails are sent every day across the globe.
Additionally, check out these stats:
Sources: Direct Marketing Association | Hubspot | Constant Contact | ExactTarget | Gigaom Research
These stats signal the "tried and true" nature of email marketing. As platforms change and hardware gets updated, it's important to notice that not all email marketing is created equal.
The top 3 uses of email are newsletters (66%), promotional content (54%), and welcome series emails (42%).
The top 3 most effective emails, on the other hand, are mobile opt-ins (76%), birthday emails (75%), and transactional emails (74%).
To ramp up your email marketing, use one of Heyo's favorite email marketing tools below.
AWEBER – Simple and easy-to-use email marketing and auto-responder software. And hey, it's free to try for 30 days! Many people say Tom, their CEO, invented the auto-responder 15+ years ago. JeffBullas.com is a power user.
MAILCHIMP – Create email newsletters and campaigns easily. Free for up to 2000 subscribers. We love their automation workflows.
ICONTACT – iContact markets services which enable customers to create, track, and send HTML-based emails and social media messages.
ONTRAPORT – Our CEO, Nathan Latka, was asked to speak at Ontrapalooza coming up in the fall. Their email marketing product, ONTRAmail, brings fully-responsive email templates to the ONTRAPORT system. Users can choose from email categories like lead capture, content delivery and more. Canvas, an enhanced editing feature, simplifies email customization down to an intuitive point-and-click system.
VERTICAL RESPONSE – Great for sending email marketing, online surveys and direct mail for direct marketing campaigns. Free for up to 1000 subscribers and 4000 email sends per month.
CAMPAIGNER – Makes it easy to Target customers with advanced segmentation, A/B split test campaigns to increase results, and automate your emails to save time.
CONSTANTCONTACT – Focused on the SMB customer, Constant Contact's drag and drop email marketing tool is very easy to use and works across desktop and mobile.
MADMIMI – This is the email marketing tool we use at Heyo because of its easy-to-use interface and analytics. And of course, Mimi is also quite attractive 🙂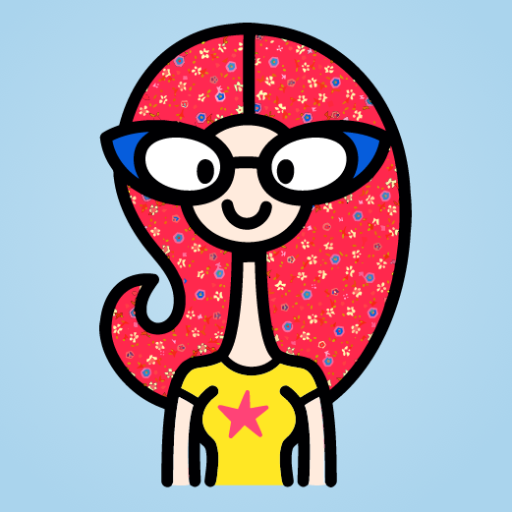 GETRESPONSE – Easily create emails that look great on any device, set up autoresponders that turn leads into customers, and quickly launch landing pages that convert. Pricing starts at $15/mo.
CAKEMAIL – An easy to use, web based email marketing platform. Send unlimited emails to 500 contacts for $8/mo.
ACTIVE CAMPAIGN – Sits between small business and enterprise with a full email marketing, marketing automation, and sales/CRM suite. Pricing starts at $9/mo.
STREAMSEND – The favorite of many agencies and franchise owners who want to quickly and easily send email campaigns that drive sales.
BENCHMARK – Very similar to constant contact with a drag and drop editor and real time reports. Pricing starts at $9.95/mo.
TOUTAPP – Track which email templates are working for you.
SIDEKICK – Real-time notifications that tell you when someone has the potential intent of wanting to talk to you, shows you a notification when they open your email.
MOVABLE INK – Agile email marketing that allows for the content of the emails to adapt to the recipients and how they react to the emails.
CAMPAIGN MONITOR – Easily create, send, and get analytics for your email marketing efforts. Based in Australia and pricing starts at $9/mo.
SENDGRID – Useful email deliverability tool while also monitoring open-rates and click-throughs.
CONTACTUALLY – Have so many contacts that you can't keep up with them? Or forget to follow-up with them? Contactually makes it so much easier (and fun too with their bucket game). This is more for a one on one approach to email marketing versus an "email my list" strategy.
*Reminder: Join me on 9/15 for a FREE webinar on how to build your ideal audience using a Facebook contest (without being spammy.) Register here.
Your Turn
What do you use for email marketing? Did I miss any email marketing tools on this list? Tell me in the comments below!