Do you have 5 minutes and $5 to thrill your clients and friends?
It's personalization that makes things special.

This is Alex Houg, our Director of Optimization!
We use a combination of our own staff and services like Fancy Hands and Fiverr to get this done at scale.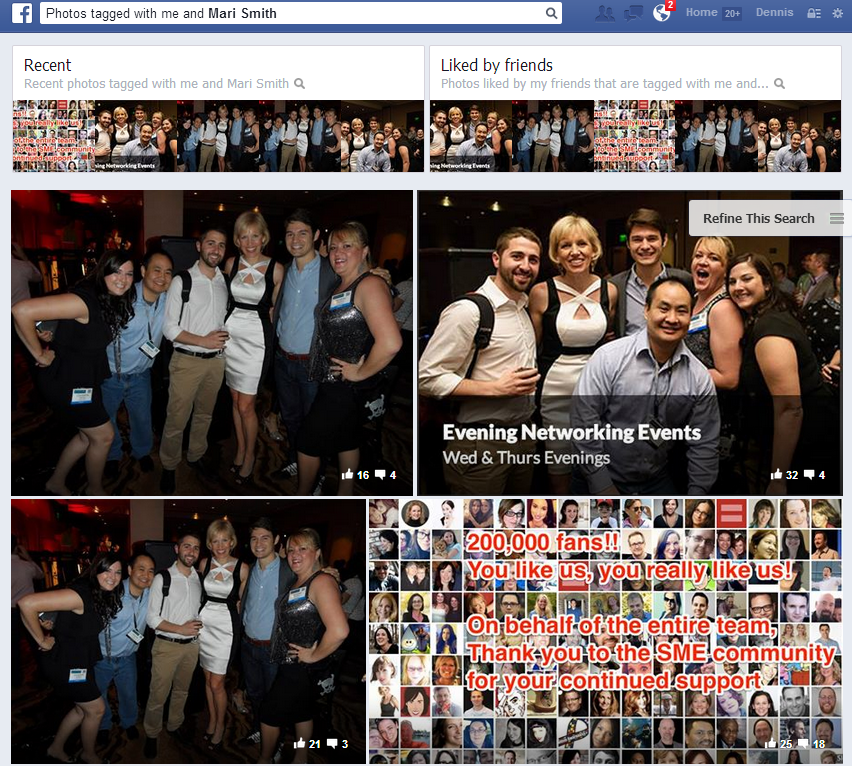 Oh wait — I lied.  Found it this way: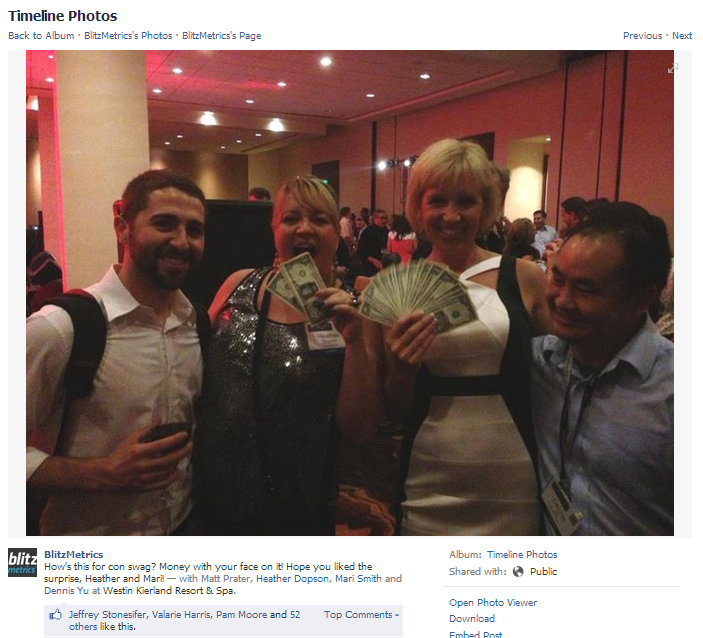 Make it about them– be thoughtful.
You can take a picture of their pet or something of sentimental value– then make a custom rubber stamp on it for $10.
I used a service called Fancy Hands to do the research. And they'll even place the order for you. Cost about $2.50 per task– well worth the time savings.
Sometimes, I'll have a celebrity impersonator call to wish them a happy birthday or some other greeting.
I'll do it for birthdays, too– get our assistants to sing Happy Birthday, even if they can't sing to save their lives.
So rather than the worn out fruit baskets and typical holiday gifts, give them something they will talk about– something about them!