4 Tools Entrepreneurs Will Love

Use These Tools for Entrepreneurs to Improve Your Business
Today I have some tools to help entrepreneurs improve their collaboration and productivity. Here's four links with tips and tricks to kick start your Monday.
Running a business, especially for solopreneurs, can quickly take up most of your day and then some. By tapping into the right tools and resources you can make your time more efficient with improved communication. There are several ways to make your productivity a lot easier, even on the go. Do you need to free up more time for your business? Take advantage of these resources for entrepreneurs, and let me know how these work for you!
1) Client proposals in minutes – Bidsketch
Get your customers a new proposal quickly and efficiently. Bidsketch, is a smart way to prepare a digital offer with e-signatures. Easily create content, fees, and designs to persuade your leads to buy. The bids are professional, and will reduce the risk factor of losing a client due to delays.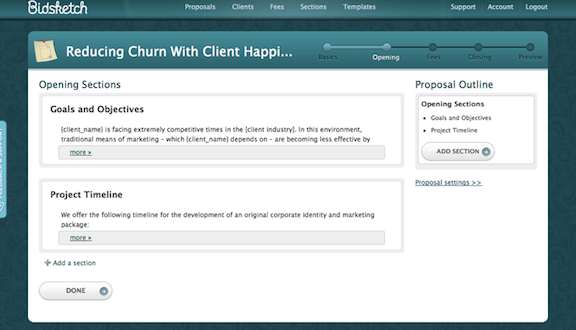 2) Find New Tools and Products – Product Hunt
Do you need to find great products and tools for your brand or business? Product Hunt provides countless searches with results in technology, books, daily collections, and games. This provides a leg up on what's about to be released in addition to resources than can be useful for you.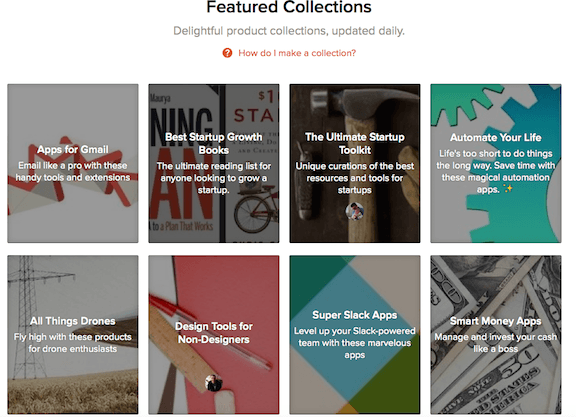 3) Project Management in Real Time – Wrike
Your business has a great team, but maybe not all in the same place. Wrike features an easy to access and use system where you can create a discussion, make uploads, and collaborate in real time. This is a great way to stay on task and work virtually as if you are all in the office together.

4) Quick messaging app – Slack
If you and your team are on the go, mobile is the way to stay in touch and stay productive. Slack is a simple app that helps you easily have group conversations, share files, do research, and more. Both free and paid plans are available for iOS and Android users with access to your account on a computer.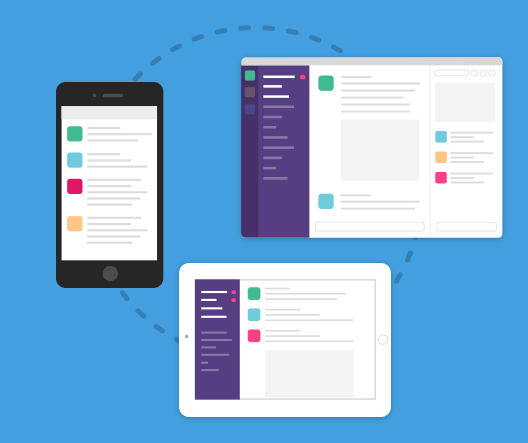 (Note from Heyo: We use Slack as a team and are all kinds of obsessed with it! It easily integrates with everything your team is probably already using, including Trello, Google+ Hangouts, GitHub, and our all-time office favorite, Giphy.)
Hopefully you will find these tools for entrepreneurs useful to your brand or business. Are there any that you would like to add as well?
This post originally appeared on SusanGilbert.com – republished with permission.